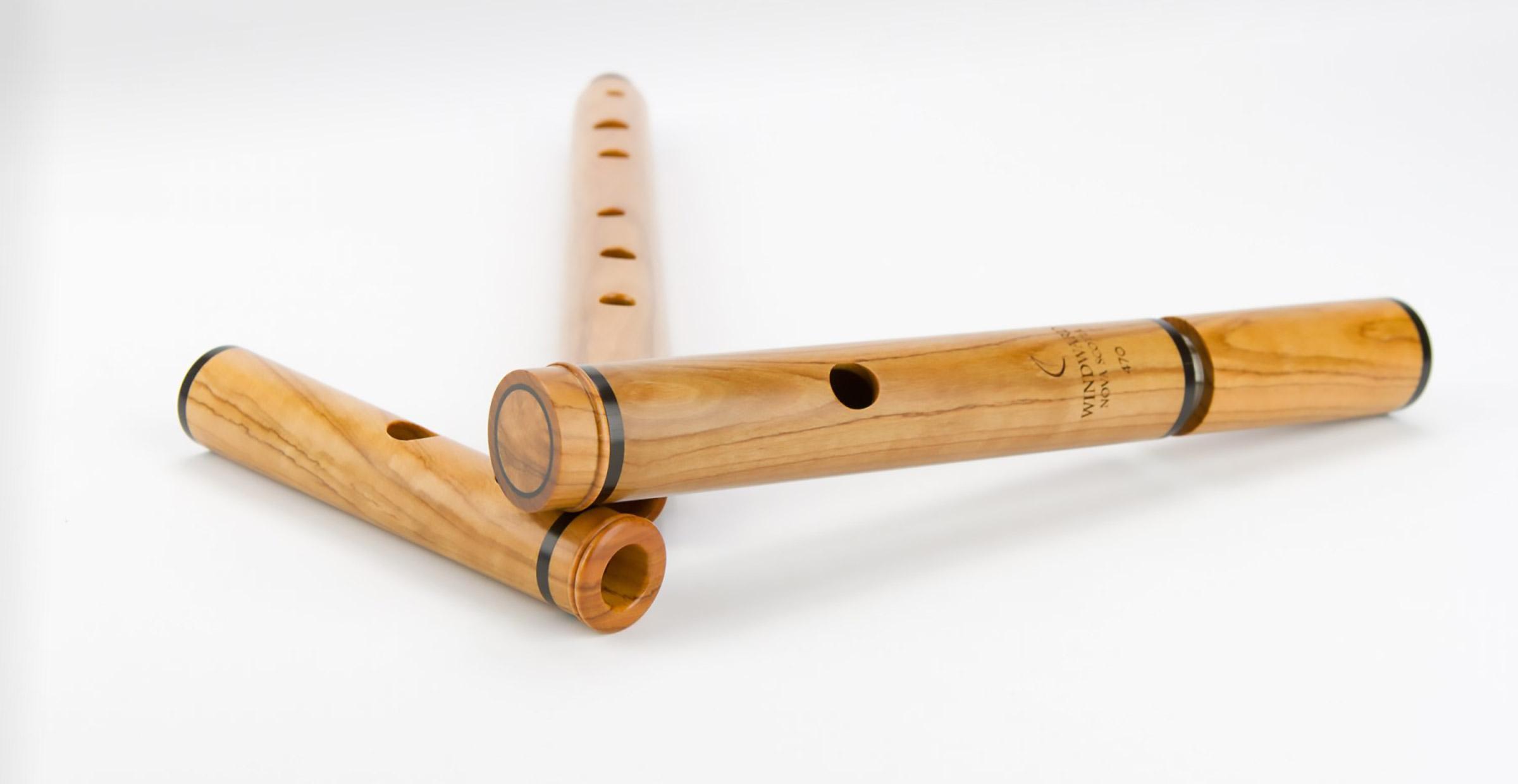 High-quality wild olive wood for sale
African olive wood, also known as olienhout wood or wild olive wood, is prized among turners, carvers and furniture makers for its strength and aesthetically pleasing grain patterns.
The wild olive tree can grow to gigantic size but most trees are smaller, and the tree structure is often extremely irregular. Recovering large enough slabs of the wood requires well-trained staff and sawing know-how.
We offer high-quality wild olive wood cut to required dimensions. This includes wild olive turning squares and bowl blanks; wild olive knife scales; wild olive pen blanks and more.
We also offer African olive project lumber, in dimensional planks of the following sizes:
thickness: 30; 45; 60 or 80 mm
width: 150 to 250 mm
length: 600; 900; 1 200; 1 500; 1 800 or 2 000 mm.
The supply of this wood is subject to concession, annual cutting and transport permits.
African olive wood characteristics
Family: Oleaceae
Alternative names: olienhout, wild olive, olivewood
Average dry weight: 62 lb/ft3 (imperial); 990 kg/m3 (metric)
Wild olive wood hardness: 2,700 lbf (12,010 N) on the Janka scale
Variegated colour with figured grain pattern
"I received through my friend the turning blanks. Let me tell you that the quality is outstanding! I look forward to do additional business with your company."
~ Pedro Jorge, Portugal
Wild olive (olienhout) parts we endeavour to keep in stock
| | |
| --- | --- |
| Turning squares | in mm |
| 3/4 x 3/4 x 6 | 20 x 20 x 152 |
| 1 x 1 x 6 | 26 x 26 x 150 |
| 11/2 x 11/2 x 3 | 38 x 38 x 75 |
| 11/2 x 11/2 x 6 | 38 x 38 x 150 |
| 11/2 x 11/2 x 12 | 38 x 38 x 310 |
| 11/2 x 11/2 x 16 | 38 x 38 x 410 |
| 11/2 x 11/2 x 18 | 38 x 38 x 457 |
| 11/2 x 11/2 x 24 | 38 x 38 x 600 |
| 2 x 2 x 4 | 51 x 51 x 100 |
| 2 x 2 x 6 | 51 x 51 x 150 |
| 2 x 2 x 8 | 51 x 51 x 205 |
| 2 x 2 x 12 | 51 x 51 x 300 |
| 2 x 2 x 24 | 51 x 51 x 600 |
| 3 x 3 x 12 | 76 x 76 x 300 |
| 3 x 3 x 18 | 76 x 76 x 457 |
| Bowl blanks |  in mm |
| 4 x 4 x 2 | 100 x 100 x 50 |
| 5 x 5 x 2 | 125 x 125 x 50 |
| 6 x 6 x 2 | 150 x 150 x 50 |
| 6 x 6 x 3 | 150 x 150 x 75 |
| 8 x 8 x 2 | 200 x 200 x 50 |
| 8 x 8 x 3 | 200 x 200 x 75 |
| 10 x 10 x 2 | 250 x 250 x 50 |
| 10 x 10 x 3 | 250 x 250 x 75 |
About African wild olive wood
| | |
| --- | --- |
| Botanical name | Olea europea, sub-species africana |
| Family | Oleaceae |
| Local name | Olienhout |
| English name | Wild olive |
| Distribution | Widely spread in Africa, Europe, the Middle East and Asia. It grows in all sorts of habitats, especially woodland, stream banks and rocky hill slopes. |
| The tree | The wild olive tree can grow to gigantic size, up to 18 meters in height and 40 metres in foliage width. Most trees, however, are of medium and smaller sizes – typically up to 14 metres tall. Trees structure is often extremely irregular. |
| The wood | The sapwood is whitish. The heartwood is reddish brown with strongly marked dark grain. It is hard, non-porous and heavy (air-dry 1.1 t/m3). The wood darkens with age and is aesthetically pleasing, explaining its numerous applications. |
| Sawmill characteristics | Wild olive (olienhout) wood is hard and therefore cut in stages. In the first stage, the logs are broken down into slabs on a band saw with a flexible thin blade. In a second stage, the wood is sawn into parts using tungsten-tipped blades. The blades tend to clog. Good cleaning of blades is obtained in sugar soap baths. |
| Seasoning | Unless cut in small dimensions, it dries slowly. Slabs must be rested several years before they can be sawn into thin parts without warping. |
| Workability | It works well on the lathe and with the chisel. |
| Use | A popular wood for turnery, carving, cabinet making and furniture. It even finds application in the musical industry. The most popular applications include cigar and jewellery boxes, bowls, knife handles, pens and chess pieces. African olive has also been crafted into unique flutes and, more rarely, into historic and baroque instruments. |