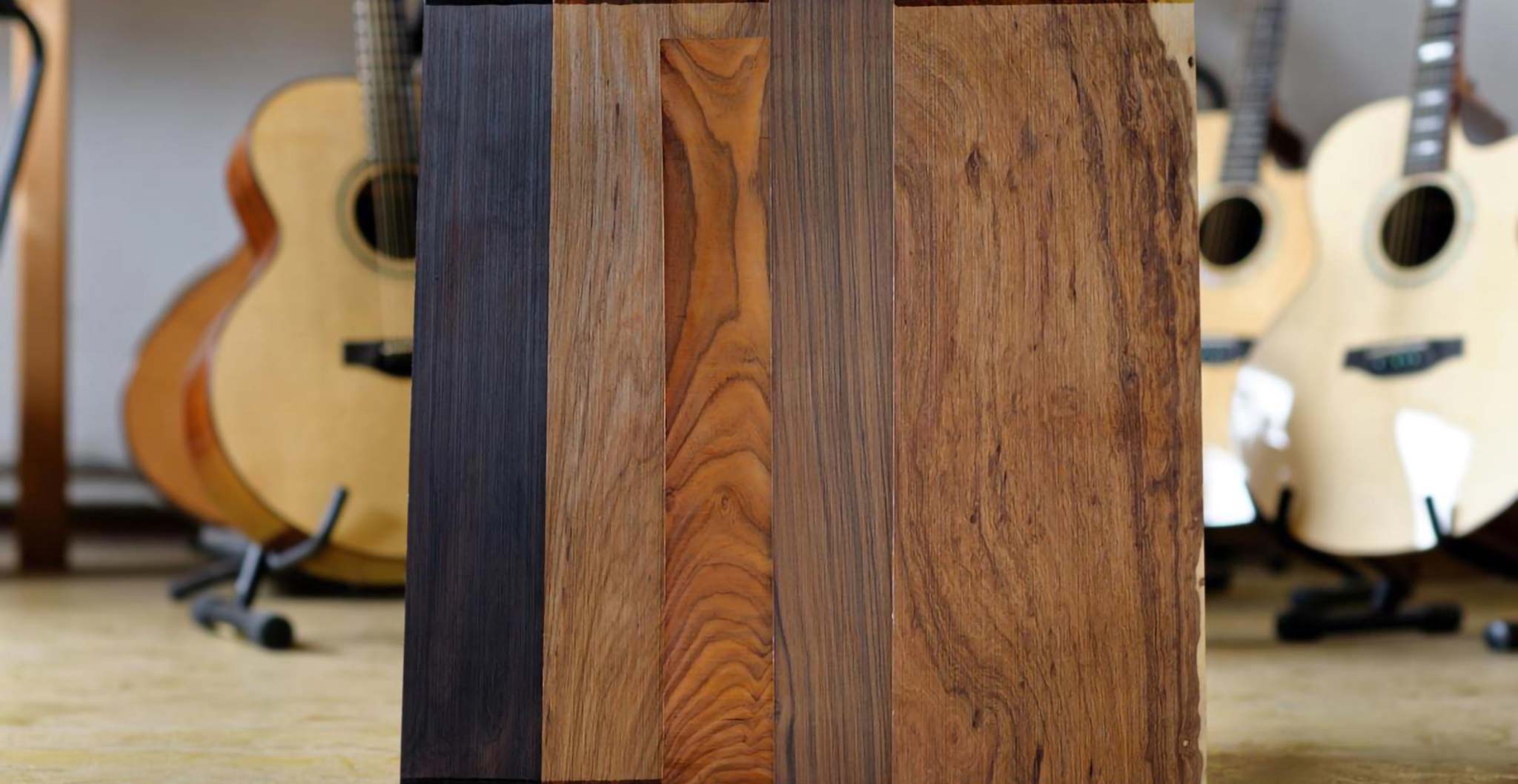 Founded in 1999, ProSono Hardwoods processes indigenous hardwoods from Southern Africa for sale locally and for export.
ProSono adheres fully to CITES principles and is dedicated to nature conservation and sustainable harvesting. For more details about this and our other key principles, please see what we stand for.
At present, we employ a team of wood technologists, economists and wood-working machinists in South Africa.
Our activities and supplies extend to Zimbabwe, Zambia and Mozambique. We also investigate opportunities for sustainable hardwood harvesting in other countries across Southern and Central Africa.
Our sawmill is located on Summit Road (R 562), West of Midrand, Gauteng Province, South Africa.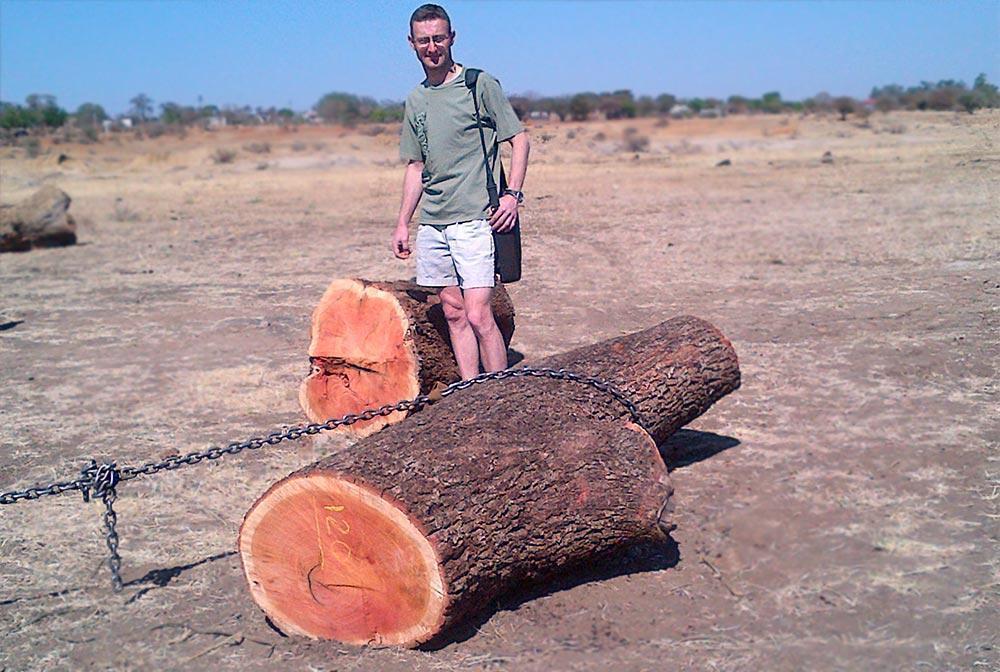 Partnerships with our clients
For over ten years, we have been cooperating closely with national distributors in the USA, UK, Germany, Japan, and Spain. More recently we added two national distributors, in Sweden and Switzerland.
This cooperation has driven the extension of our product range; optimisation of our storage capacity so we can respond to demand in the shortest time possible; and fine-tuning of our pricing.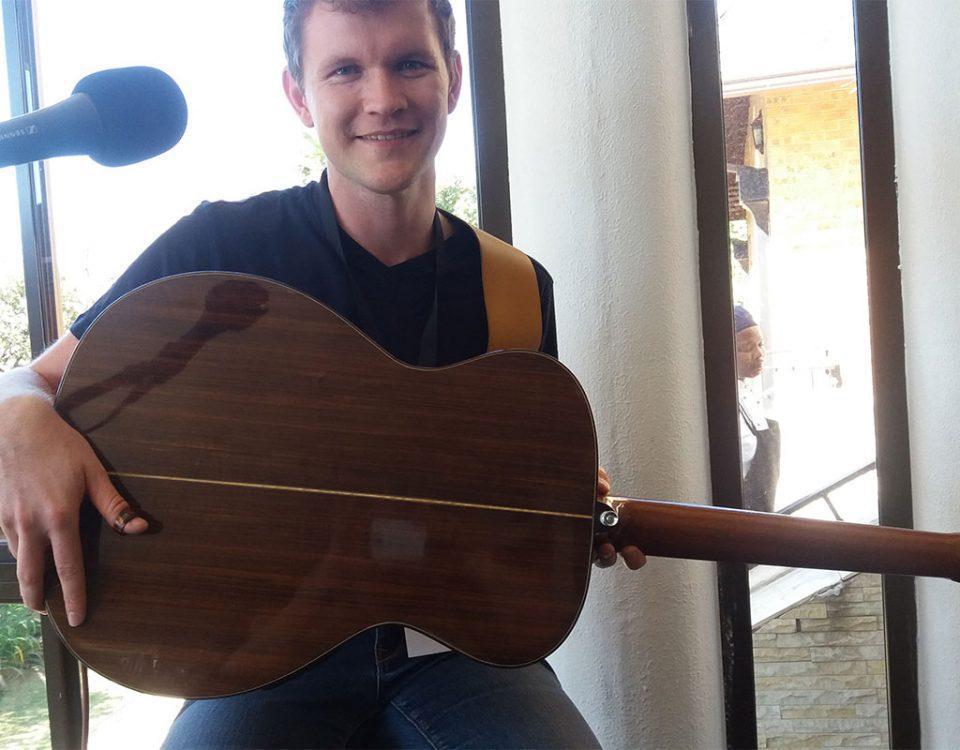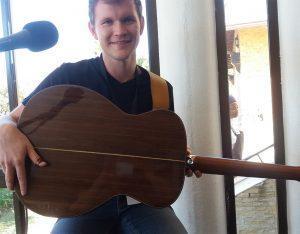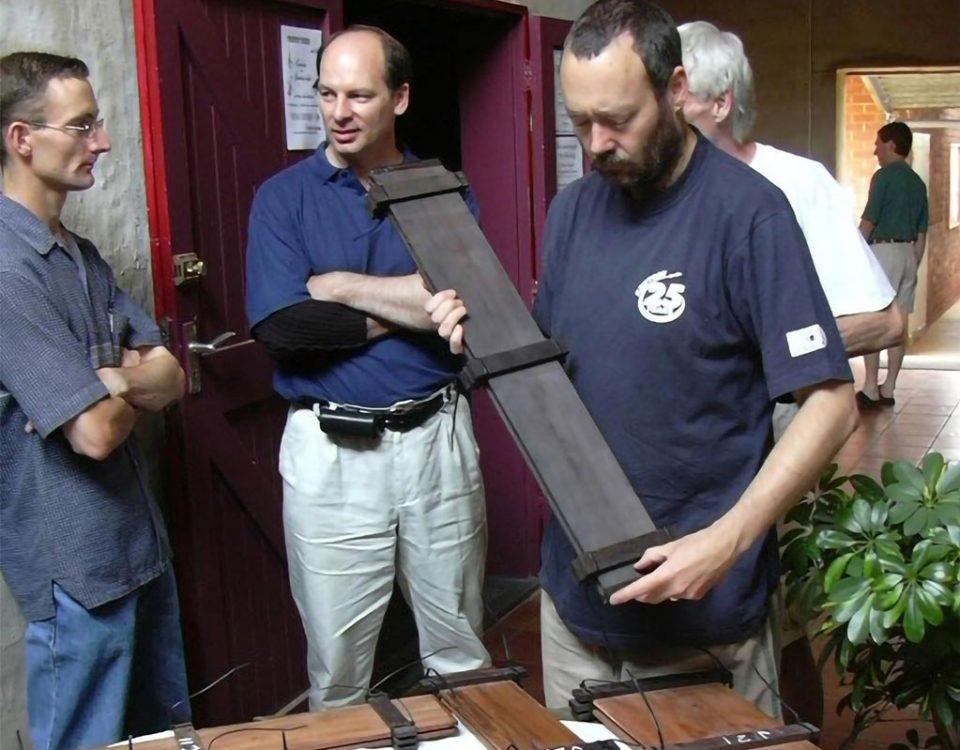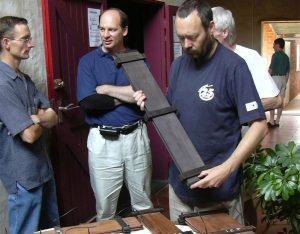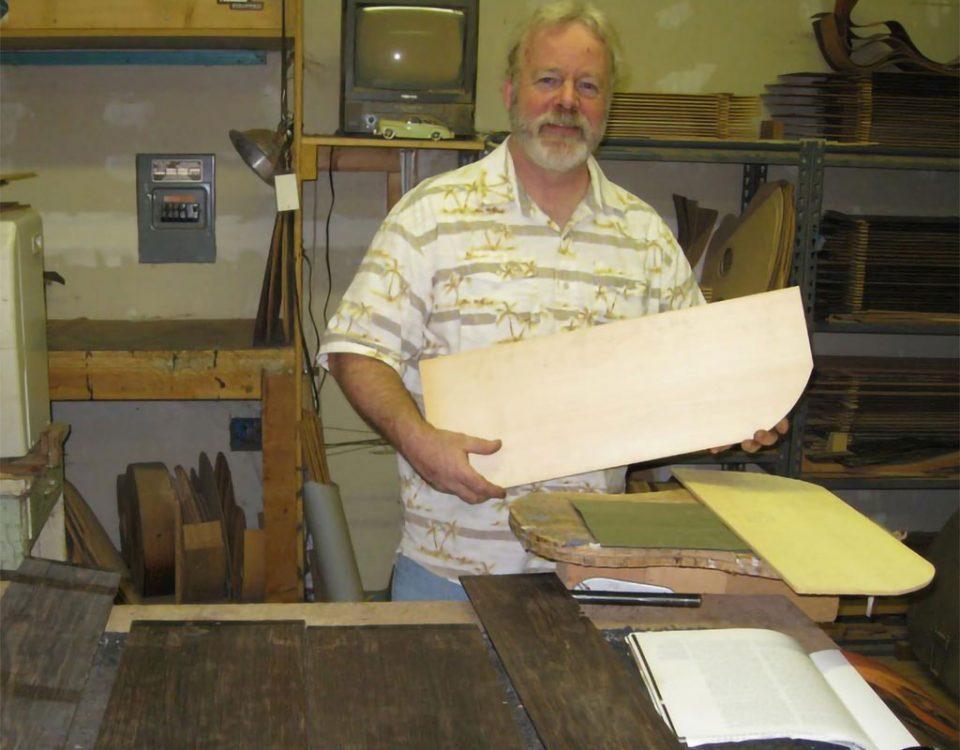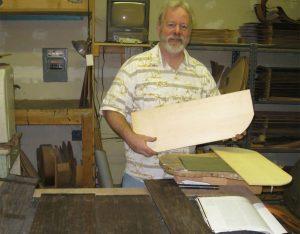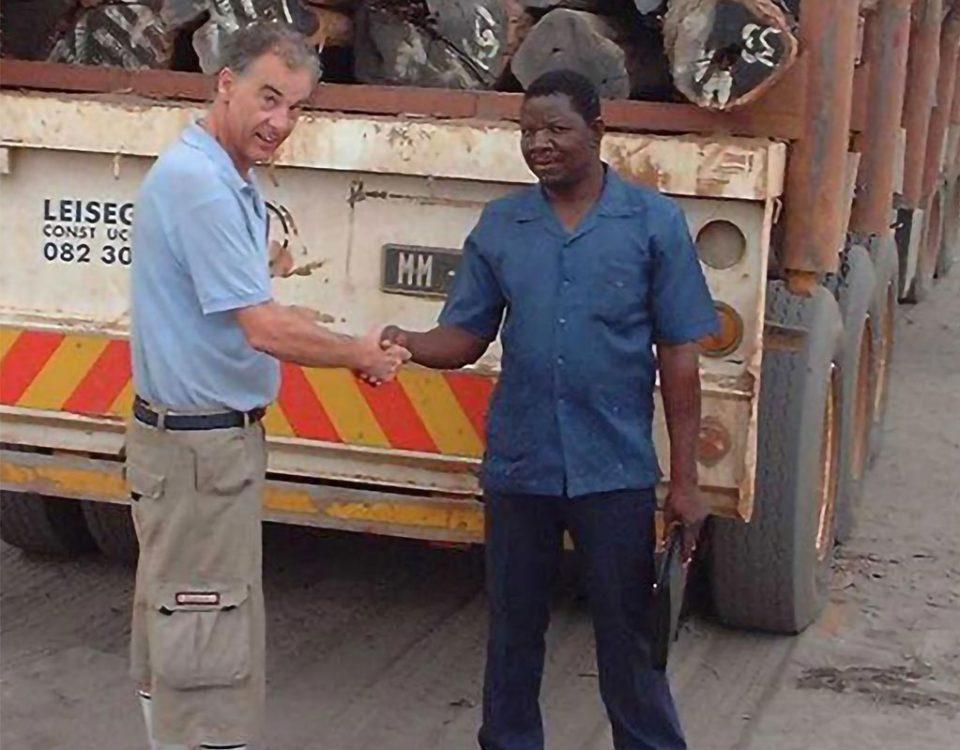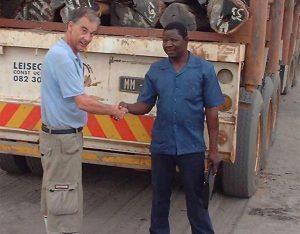 The owners and driving force behind the company are:
Philippe Monbaron: Lic. HEC and MBA – IMD.
The founder of the company, Philippe Monbaron, is originally from the French part of Switzerland.
After two decades of experience with multinational companies in Europe and Africa (in pharmaceuticals, agrochemicals, and banking), Philippe started ProSono – and never looked back!
Philippe has 40 years of experience in international trade, finance, marketing, and sales. He is fluent in four languages.
Etienne Du Plooy: Wood Technologist – SAASVELD – Faculty of Forestry.
Etienne Du Plooy joined ProSono 20 years ago. Etienne is experienced in all aspects of the wood industry, including forestry, sawmill management and the management of both small and larger teams in a multi-racial context.
He is especially gifted in wood selection, processing and selling to the South African community. He is the driving force behind Caracal knife handles.
Etienne works closely with both CITES and South Africa's Department of Agriculture, Forestry and Fisheries (DAFF) for nature conservation and permits.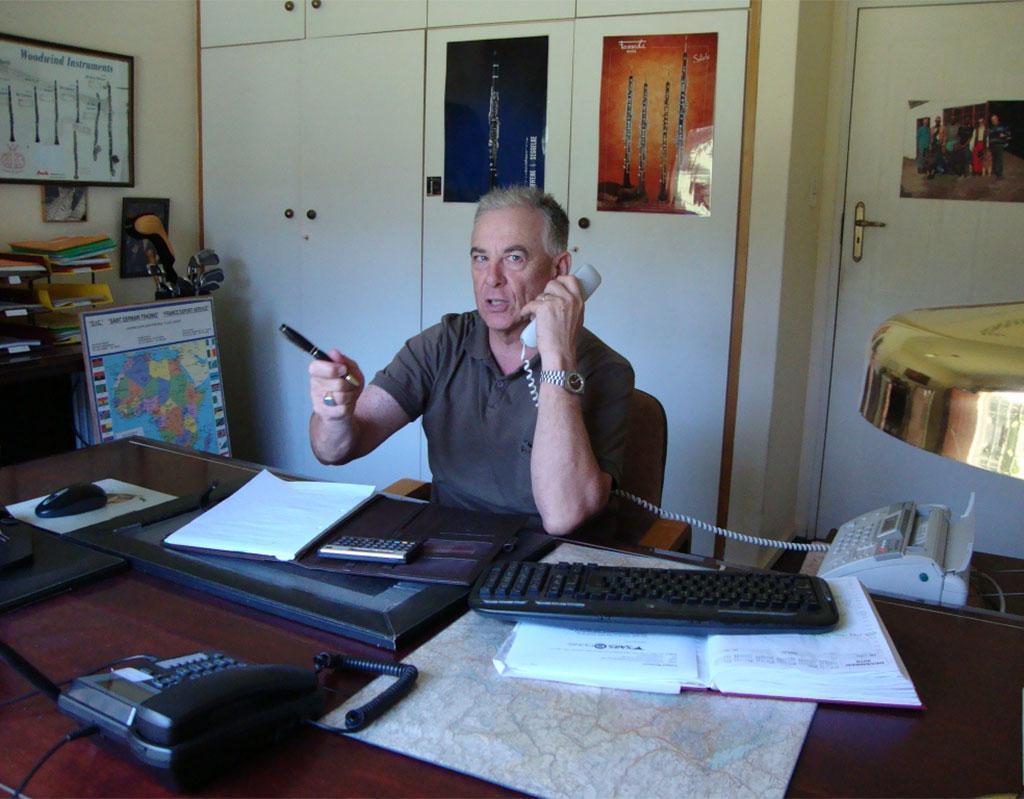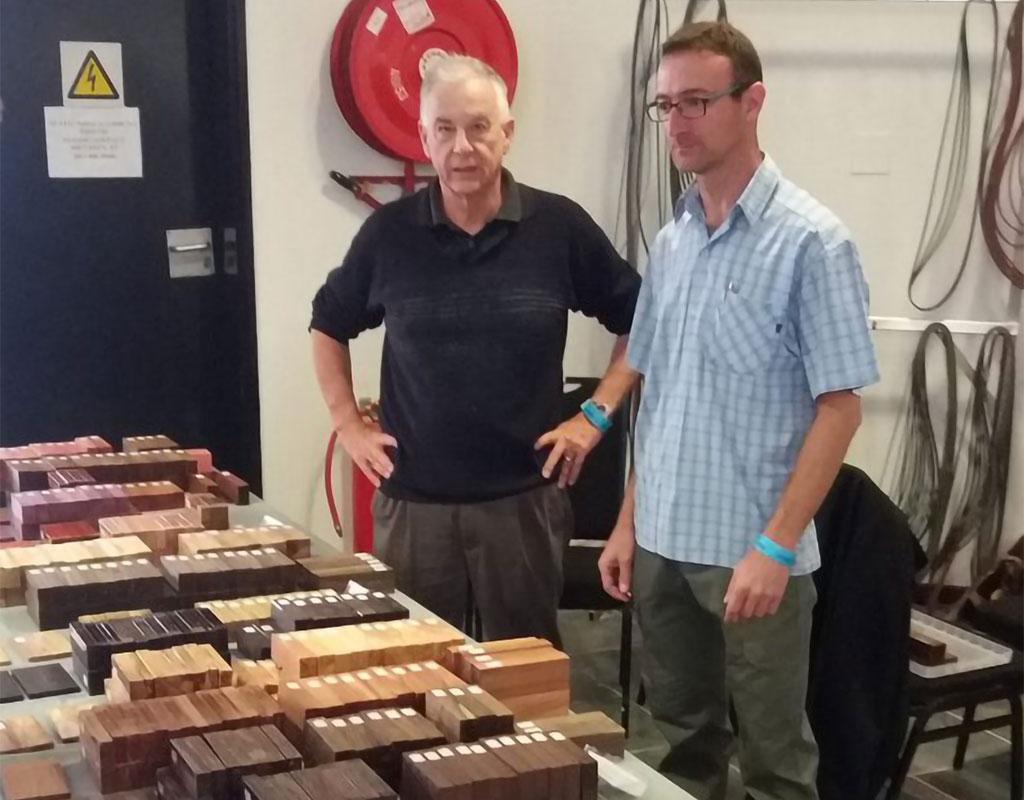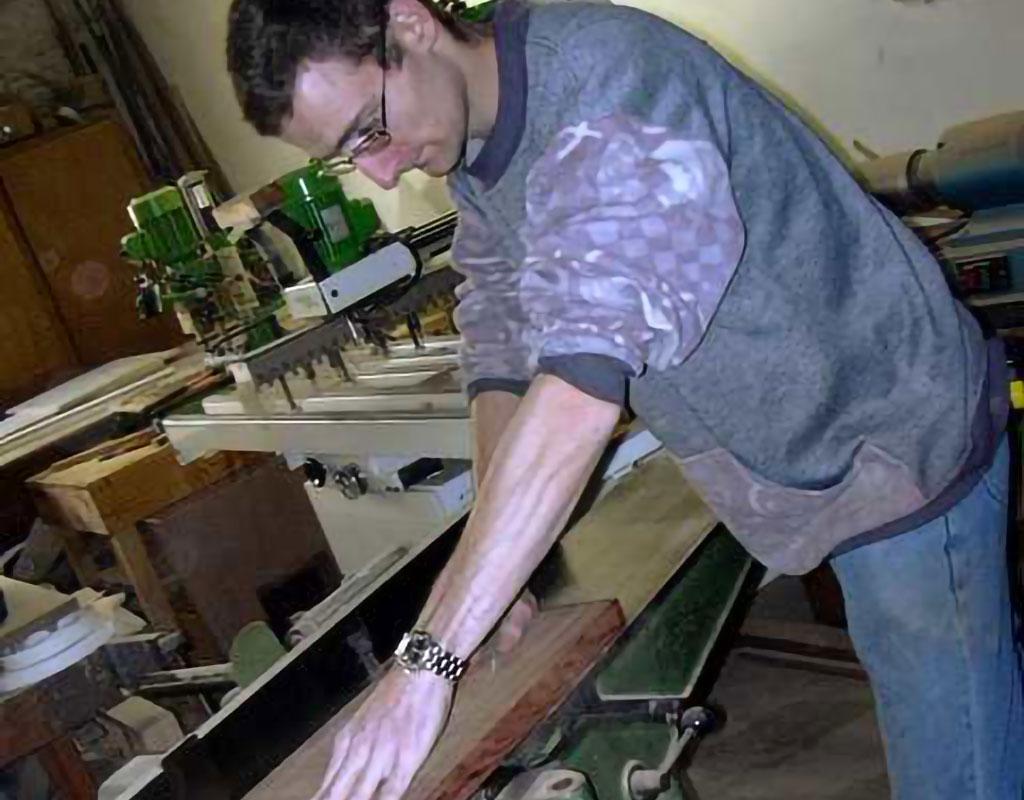 Our choice of hardwood species
ProSono focuses on a select number of hardwood species that we believe:
provide the best added value.
can be harvested with the smallest impact on nature.
We welcome input from our customers, including experiences working with the wood species we offer and details of applications.
This helps us drive improvements. It also informs our on-going investigation into other suitable hardwood species.