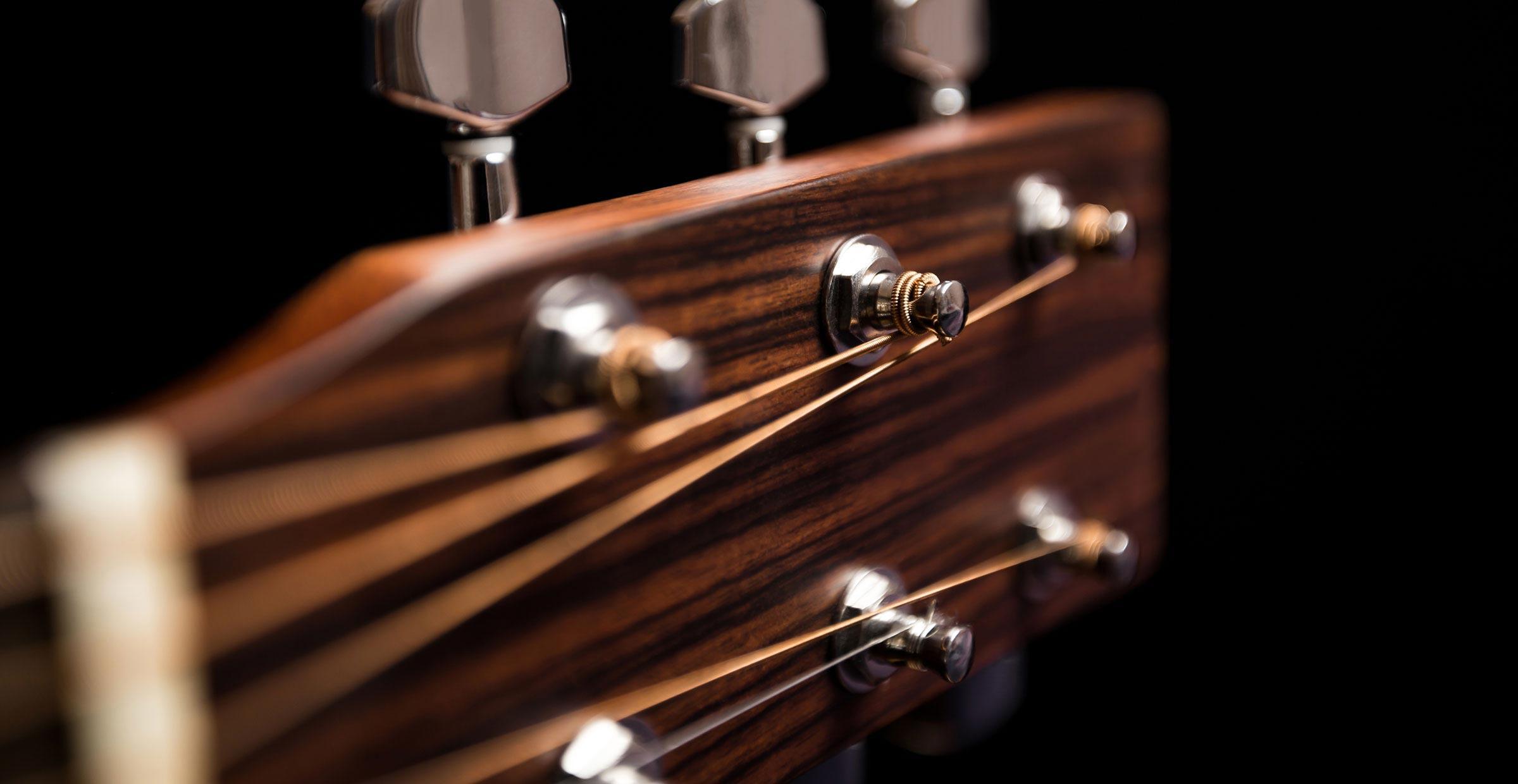 High-quality tambotie wood for sale
Tambotie, also called African cocobolo, is one of the nine precious hardwoods of Mozambique.
This beautiful African hardwood turns easily and finishes to a high shine. It also releases a long-lasting, pleasant spicy smell.
Tambotie is widely used for making furniture, curios, pens, bowls and other turned items. Tambotie guitar back and sides and bindings have also found acceptance.
ProSono Hardwoods supplies tambotie or African cocobolo sawn to required dimensions.
We also offer African cocobolo project lumber, in dimensional planks of the following sizes:
thickness: 30; 45; 60 or 80 mm
width: 150 to 250 mm
length: 600; 900; 1 200; 1 500; 1 800 or 2 000 mm.
* Tambotie/African cocobolo is also sometimes called African sandalwood. However, it is not related to Santalum album, or Indian sandalwood (which is a protected wood), and doesn't have the same properties for the perfume industry.
Working with African cocobolo
When sawing or turning tambotie, mask and eye protection must be worn.
The wood releases toxic latex. It therefore shouldn't be used as firewood, for kitchen utensils or in woodwind instruments taken to the mouth. It may trigger an allergic reaction.
The supply of this wood is subject to concession, annual cutting and transport permits.
Tambotie characteristics
Botanical name: Spirostachys africana
Alternative names: African cocobolo, African sandalwood, Cape sandalwood, tamboti, tambotie, tambootie, tambuti, sandalo (in Mozambique)
Average dry weight: 60 lb/ft3 (imperial); 955 kg/m3 (metric)
Tambotie hardness: 2,200 lbf (10,000 N) on the Janka scale
Dark brown with even grain pattern
"We received your shipment this morning and have spent some time just marvelling at the timbers! We are delighted with both the ABW and the tambotie – really exceptional beauty. We look forward to building guitars with these timbers and will send you pictures of the finished product when we do so.."
~ Steve McIlwrath, Avalon Guitars
About tambotie/African cocobolo
| | |
| --- | --- |
| Botanical name | Spirostachys africana |
| Family | Euphorbiaceae |
| Local name | Tambotie (ZA), Sandalo (MOZ) |
| English name | African cocobolo |
| Distribution | North and east of South Africa, Mozambique and in Eastern Africa, Tanzania and Kenya. |
| The tree | African cocobolo trees grow in woodlands, on poor and acidic soil, where the species is often dominant. They have distinctive, reddish flowers. |
| The wood | African cocobolo heartwood is brown to dark brown. The sapwood is bright yellow. The wood is hard to very hard, with a weight of 950 kg/m3 when air dried. The wood releases a persistent, pleasant smell. |
| Seasoning | Very slow, but no shrinkage or distortion occurs. |
| Workability | Tambotie works well on the lath and with a chisel. It's difficult to glue because of its oily sap. When freshly cut, it releases toxic latex. It is essential to protect the eyes and nose when sawing and turning. |
| Uses | Manufacturing of African cocobolo furniture and curios. Good for carving, it polishes well and gives a shiny finish. |