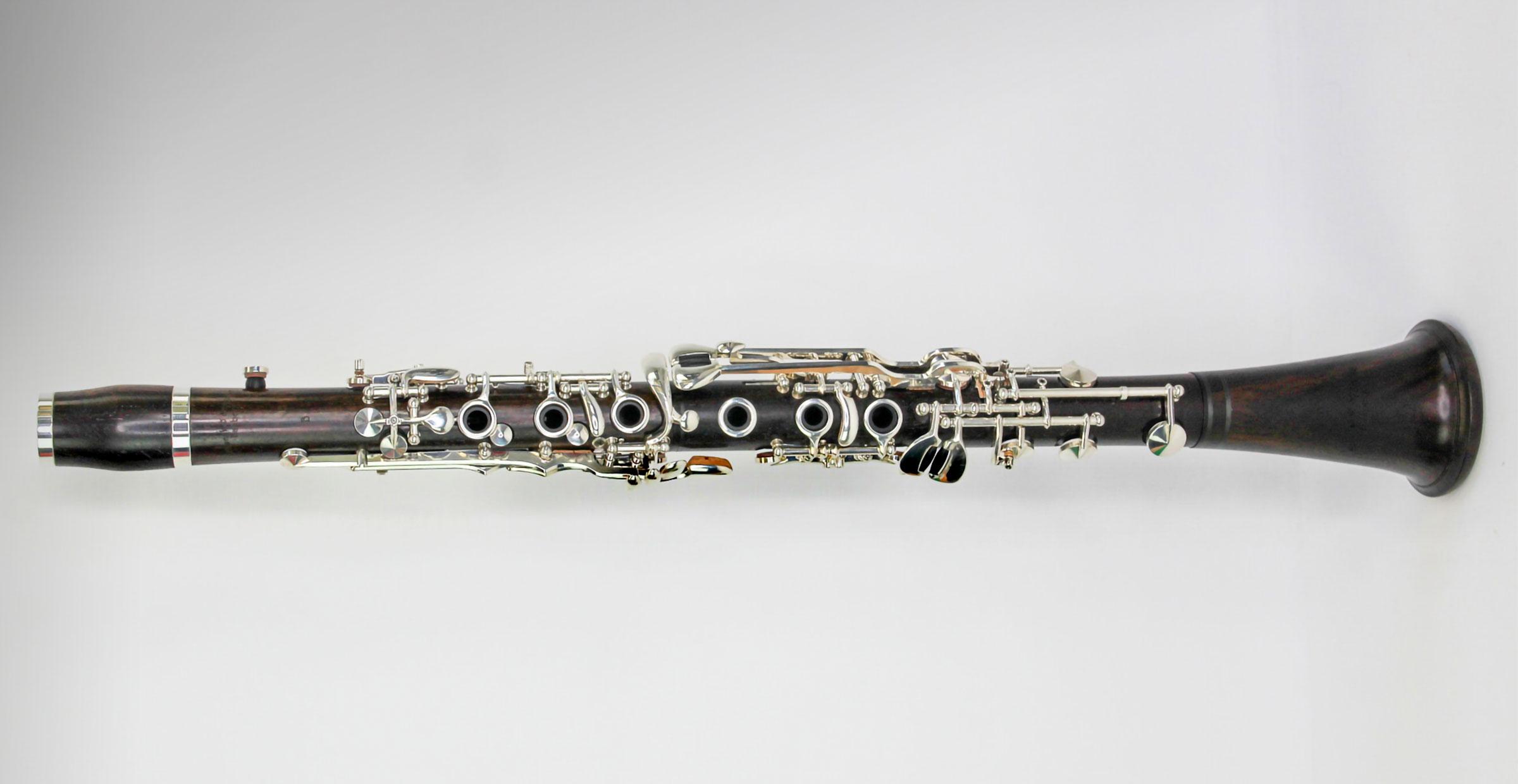 High-quality elegant leadwood for sale
The elegant wood is a precious hardwood from Africa. It is heavy, resistant and of low porosity, with musical qualities that are very much appreciated by instrument manufacturer and instrumentalists who play flute, bagpipe and classical instruments such as the clarinet or the oboe.
After sanding and oiling, the leadwood is black – so much like African blackwood that experienced instrumentalists playing their instruments for weeks still haven't even noticed a difference in aesthetics and sound!
Leadwood is sought after by woodturners and sculptors for its hardness, stability, low porosity and, once sanded, black lustre.
ProSono supplies leadwood squares, spindles, bowl blanks for salad bowls, costings, smoking pipes, billiard sticks, blanks for pens, letter opener and many other applications.
Our leadwood is popular for knife handles. It has also found acceptance for guitar backs and sides.
Because leadwood is very hard, it is difficult to cut and plane. We recommend tungsten blades. However, it turns and works well with a chisel, has a fine grain and offers a nice silky, glossy finish.
Characteristics of leadwood
Botanical name: Combretum hairless
Name for the musical industry: elegant wood
Name for turning and knife making: leadwood
Local name: Hardekool
Average dry weight: 1220 kg / dm3
Hardness: 15,880 N on the Janka scale
Grain: variegated with pattern
"I received sketches for filming through my friend. Let me tell you, the quality is exceptional! I look forward to placing another order from your company."
~ Pedro Jorge
Botanical name
Combretum imberbe
Family
Combretaceae
Local name
Hardekool
English name
Leadwood
Distribution
From Tanzania in the north to KwaZulu-Natal in the south
The tree
Semi-deciduous, the leadwood trees reaches a height of 7 to 15 meters, sometimes as a shrub. It grows in open woodland of all types. The bark of leadwood is pale grey and cracked into rectangular shapes. Leadwood is a protected species in South Africa. Harvesting of is subject to permits.
The wood
Leadwood is hard, heavy and greyish to black. The sapwood is yellow. Leadwood density is 1.2 t/m3 when air-dried.
Seasoning
The wood dries fairly quickly – if stacked properly, in approximately four months.
Workability
The wood turns well. It is fairly fined grained, and when polished, provides a glass-like surface.
Turning
The wood is stable. It is hard to saw. The wood is therefore cut in stages – first broken down into slabs on a bandsaw with a flexible and thin blade and then cut into parts with tungsten-tipped blades.
Uses
Historically, leadwood was used for agricultural implements, fence posts, railway sleepers, and mines' prop. It has also been extensively harvested as firewood, explaining its protected status.

Because of its hardness and ease of turning, it has found application for knife handles, pipes and canes for walking and billiards queues.

More recently, it has become popular with makers of bagpipes and flutes for its black colour and perfect sound, as well as for classical instruments such as clarinets and oboes for its sustain and variable sound quality.