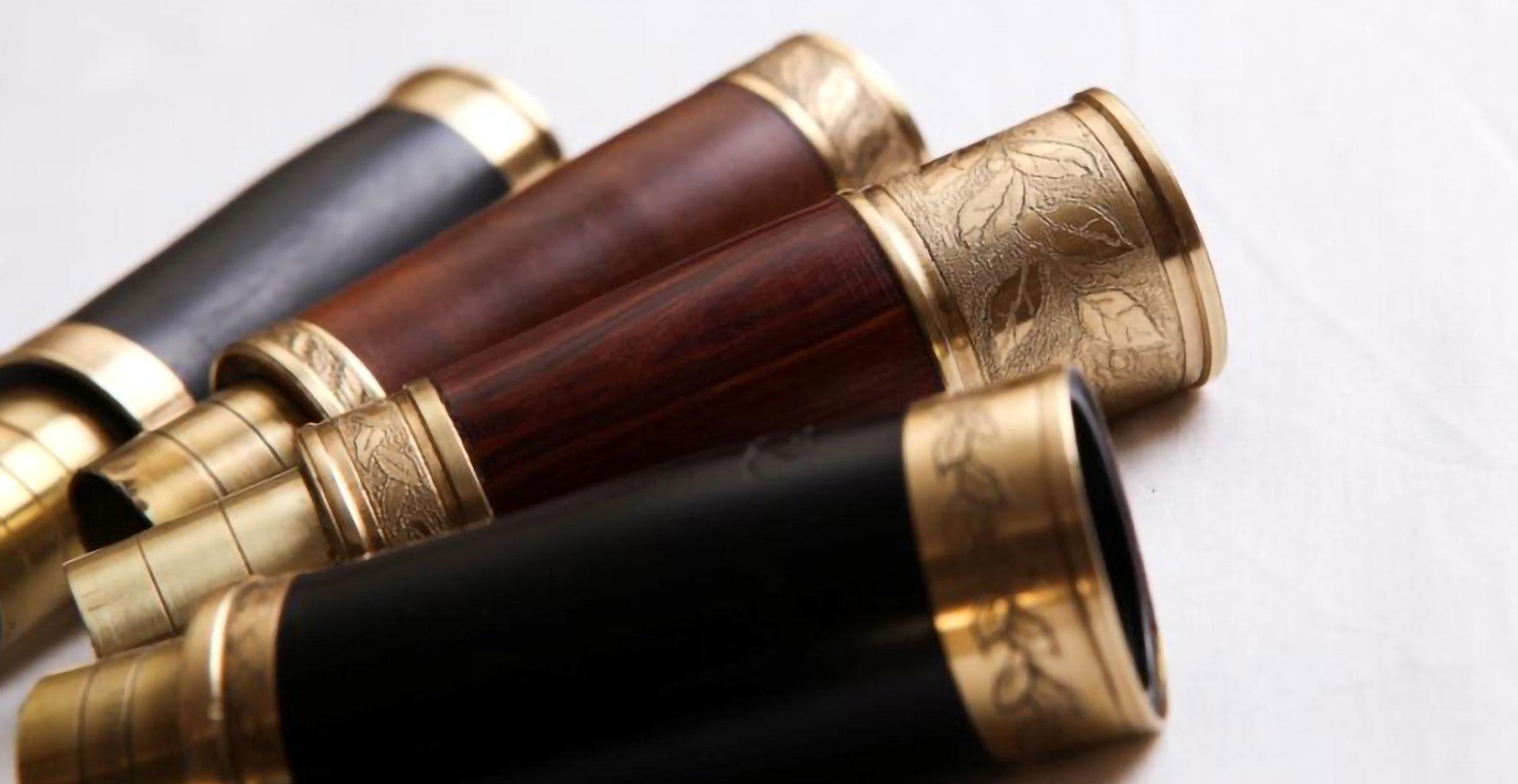 At ProSono Hardwoods, we have a hands-on approach, taking responsibility for:
sustainable harvesting and the protection of endangered species
processing that benefits local communities
the quality of the hardwoods we supply
competitive pricing.
Conservation and sustainability
ProSono is committed to protecting southern Africa's hardwood resources. We comply fully with CITES principles on the protection of endangered species.
We know the origin of all wood we process and have the necessary chain of custody implemented. Our suppliers are obliged to provide us with up-to-date cutting permits for all species. We provide hands-on supervision in the field. We also encourage and support replanting programmes.
All our hardwoods species require concession and annual harvesting permits. African blackwood is the only CITES-listed hardwood we supply. We offer more details here. Please note that our ability to supply this hardwood is increasingly constrained.
For musical instruments and other applications, two excellent alternatives to African blackwood are mopane and African leadwood (which for musical applications, we've renamed the "elegant wood"). These have been successfully tested and are bought by an increasing number of our long-term customers, who are aware of the importance of botanical diversity.
Benefit to local communities
ProSono will not export logs or unprocessed timber. We add value to the hardwoods we supply through expert processing.
This helps us support local communities through job creation, training, and socio-economic development.
Quality
We are proud of our very strict quality process. This is what has earned us so many positive customer reviews, from around the world.
Our quality control begins with forestry operations, rather than at the entrance of our factory. Under field conditions, presence on the spot and continuous supervision by knowledgeable, trained and motivated personnel are the only way to achieve consistent results.
In the factory, our manufacturing process is analysed, checked for results and modified as necessary. Our hardwood blanks are carefully sorted, checked for quality when stored, expertly dried and then checked again at the time of packing.
Our process for selecting and approving musical-grade parts is especially rigorous.
These parts are meticulously selected, rested for a minimum of 12 months, and rechecked on 8 criteria* before dispatch.
*Straight grain, no knot or bird eye knot, no sapwood, no insect bite, no discolouration, no slit or crack, correct dimensions, quality wax without bubbles.
Pricing
Our proximity to hardwood resources and our industrial set-up in South Africa enables us to offer hardwood parts and sets at affordable prices.
Rather than maximising our prices, we aim to develop relationships that are mutually beneficial in terms of quality, reliability and created value.
Our pricing depends on the size and composition of each order.
We also factor in the recovery percentage achieved from an order. As a result, ProSono's hardwood prices are the most competitive for orders that include a mix of small, medium, and large parts (respectively making up complete sets).