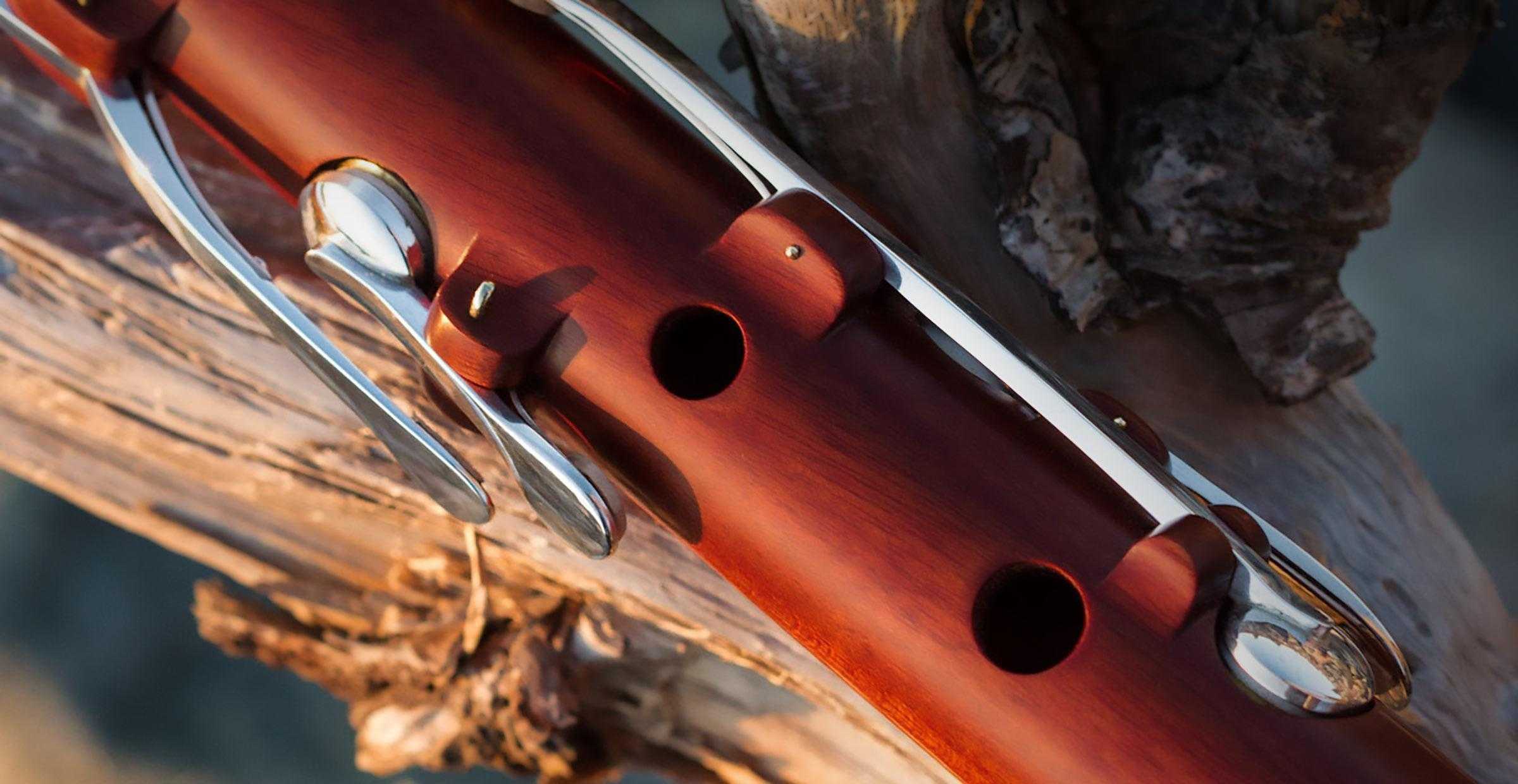 High-quality pink or red ivory wood for sale
Red ivory is a unique South African hardwood. This sought-after wood is prized for its beautiful pink to red colour and high density.
In the Zulu Kingdom, only the King could wear red ivory ornaments. Today, pink and red ivory remain rare and highly prized.
ProSono Hardwoods is a leading supplier of red ivory.
Red ivory blocks and scales
We offer pink and red ivory blocks and scales cut to required dimensions. This includes red ivory turning squares; red ivory bowl blanks and red ivory scales for knife handles.
High-quality red ivory for musical instruments
For luthiers who create exclusive classical guitars, we can supply on-demand sets of red ivory back and sides of different sizes.
We also offer red ivory for woodwind instruments, such as oboes, clarinets and flutes.
Red ivory project wood
Red ivory is our most popular project lumber. We offer dimensional planks of red ivory with the following measurements:
thickness: 30; 45; 60 or 80 mm
width: 150 to 250 mm
length: 600; 900; 1 200; 1 500; 1 800 or 2 000 mm.
The supply of this wood is subject to concession, annual cutting and transport permits.
Red ivory characteristics
Botanical name: Berchemia zeyheri
Alternative names: pink ivory
Average dry weight: 65 lb/ft3 (imperial); 1,035 kg/m3 (metric)
Red ivory hardness: 3,230 lbf (14,370 N) on the Janka scale
Even grain pattern
"The African Blackwood arrived safe and sound. It was parcelled up brilliantly, thank you. The African blackwood, mopane and the pink ivory are absolutely stunning. I can't wait to get building with it. I'll be in touch again soon."
~ Ricky Claffey, Claffey Guitars
Red ivory parts we endeavour to keep in stock
Red ivory turning squares
in inches
in mm
3/4 x 3/4 x 6
20 x 20 x 152
1 x 1 x 6
26 x 26 x 150
11/2 x 11/2 x 3
38 x 38 x 75
11/2 x 11/2 x 6
38 x 38 x 150
11/2 x 11/2 x 12
38 x 38 x 310
11/2 x 11/2 x 16
38 x 38 x 410
11/2 x 11/2 x 18
38 x 38 x 457
11/2 x 11/2 x 24
38 x 38 x 600
2 x 2 x 4
51 x 51 x 100
2 x 2 x 6
51 x 51 x 150
2 x 2 x 8
51 x 51 x 205
2 x 2 x 12
51 x 51 x 300
2 x 2 x 24
51 x 51 x 600
3 x 3 x 12
76 x 76 x 300
3 x 3 x 18
76 x 76 x 457
Red ivory bowl blanks
in inches
 in mm
4 x 4 x 2
100 x 100 x 50
5 x 5 x 2
125 x 125 x 50
6 x 6 x 2
150 x 150 x 50
6 x 6 x 3
150 x 150 x 75
8 x 8 x 2
200 x 200 x 50
8 x 8 x 3
200 x 200 x 75
10 x 10 x 2
250 x 250 x 50
10 x 10 x 3
250 x 250 x 75
| | |
| --- | --- |
| Botanical name | Berchimia zeyheri |
| Family | Rhamnaceae |
| Local name | Rooi ivoor |
| English name | Red ivory or pink ivory |
| Distribution | Native of Southern Africa. It is found from Zimbabwe in the north to the Eastern Cape in the south. |
| The tree | Evergreen, up to 15 meters tall, with a dense and round crown. Red ivory trees grow in open woodland, rocky hillsides and along drainage lines. They are drought-resistant and can take light frost. Red ivory is a protected tree in South Africa. Special permits are granted for harvesting. |
| The wood | Red ivory heartwood ranges from light pink to a dark red colour. Red ivory sapwood is yellowish. The heart is very hard and heavy, with a density of 1.1 t / m3 when it is air-dried. |
| Seasoning | Red ivory dries slowly and doesn't slit easily due to its high oil content. |
| Workability | Red ivory wood works well on the lathe and with the chisel. |
| Use | The wood's attractive pink to red colouring makes it ideal for carving and turning. Red ivory bowls, ornaments, chess pieces, walking sticks, cues, knife handles, gun stocks and even putters are all sought after. The wood is also used for musical instruments, including drums, guitars and woodwinds. |