The use of beautiful exotic woods can elevate any woodworking project, from the making of fine furniture or custom hardwood flooring to wooden art pieces.
A note about ProSono's exotic wood for projects:
At ProSono, we are seldom able to provide sizeable planks of hardwood (for example, for table tops). Most of our hardwood is extracted from relatively small logs.
This hardwood is popular for fine joinery and carpentry, and for creating unique turned or carved items. It's also ideal for inlay work. Please see below for more details about what we offer.
The best exotic woods for projects
Below we outline some of the factors to consider when choosing exotic wood for projects. Ultimately, the best wood will depend on the nature of a project.
Aesthetic characteristics
Should the wood be dark or lighter in colour? Should it be uniform and fine-grained, or would distinctive grain patterns add to the interest of the finished item?

Each wood – and even different pieces of the same wood – can differ markedly in appearance.

It's a good idea to be as explicit as possible about your preferences when communicating with a supplier. The supplier can then check for wood that suits your preferences. (At ProSono, we can also offer photos of available hardwood, based on your described requirements).
Workability
Some exotic hardwoods, like African leadwood and tambotie, require special tools and techniques to saw. Hardwoods also differ in how easily they work with a lathe or chisel.
Seasoning
To work well and remain stable over time (rather than shrinking or warping), hardwood must be air-dried slowly, until it reaches a suitable moisture content. Exotic African hardwoods dry to the appropriate moisture level at different speeds, typically taking from several months to years.

For the best project results, choose a supplier that seasons wood properly – without taking shortcuts. If possible, ask for a moisture measurement or measure the moisture content of the wood independently.
Price
A custom or high-end project may call for expensive, rare hardwood of the best available quality.

In other cases, lower-cost options may exist for incorporating exotic hardwoods in projects. For example, contrasting inlays or small elements made from eye-catching species like pink ivory can add beauty and flair to a design.

Some suppliers (including ProSono) also offer budget-friendly hardwood combo packs, with an assortment of rare hardwood species in different sizes.
Sustainability
A good supplier should be able to verify that their exotic wood has been legally and sustainably sourced. Make sure this is the case so you help protect remaining resources of hardwoods, especially in regions where illegal harvesting continues to be a threat – like much of SubSaharan Africa.
Three of our favourite hardwoods for projects
Three of our favourite African hardwoods for project work are pink or red ivory, African olive wood and African cocobolo (tambotie).
Pink/red ivory for stunning colour
Pink or red ivory hardwood is notable for its striking colour – ranging from light pink to deep red – and high density.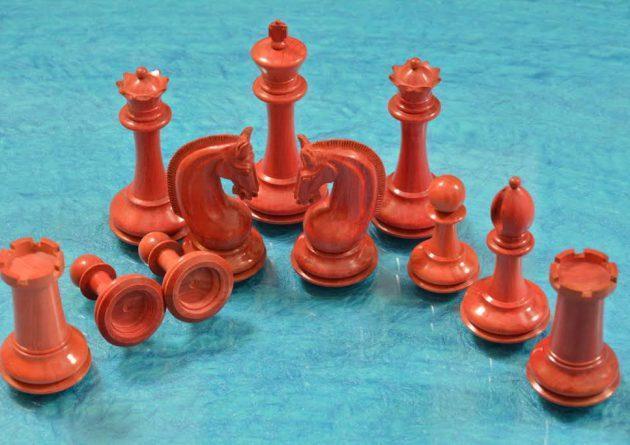 Because of its high oil content, pink ivory dries slowly and doesn't slit or crack easily. It works exceptionally well on the lathe and with the chisel.
The wood's beautiful colouring makes it ideal for carving and turning, and for marquetry.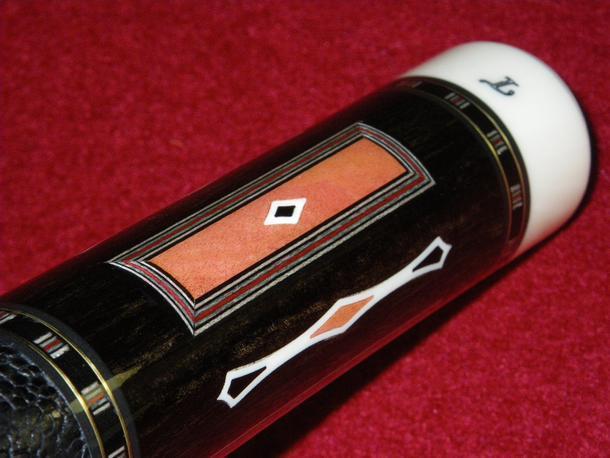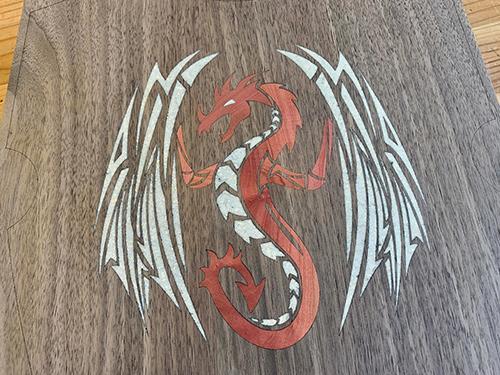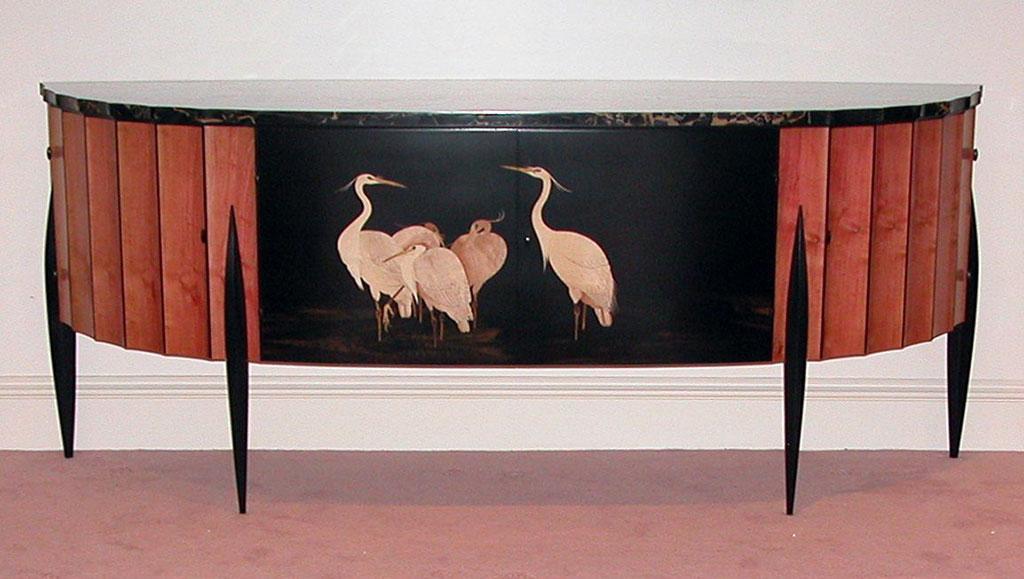 African olive for beautiful grain patterns
African olive, also called wild olive or olienhout, is a pleasingly light colour, with highly defined grain patterns. The hardwood is very hard, non-porous and heavy.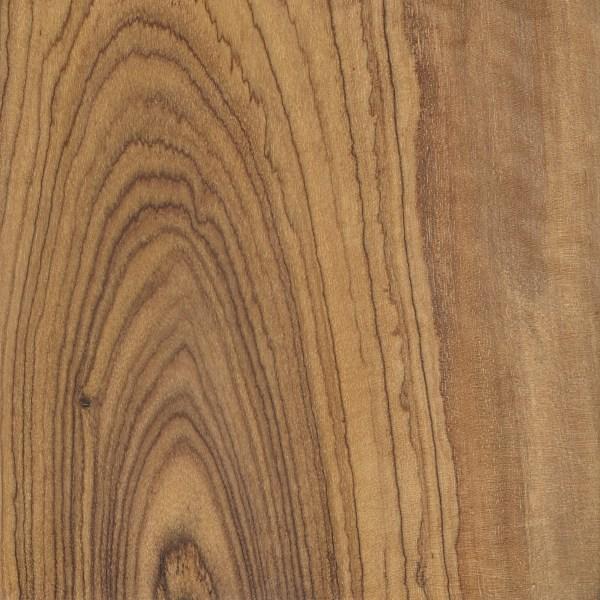 African olive wood dries slowly and, to prevent warping, must be rested for a period of years before it's sawn into parts.
Because the wood is so hard, it is cut in stages – first into slabs using a band saw, and then into parts using tungsten-tipped blades. However, the wood works well on the lathe and with the chisel.
African olive is popular for turnery, carving, cabinet making and furniture.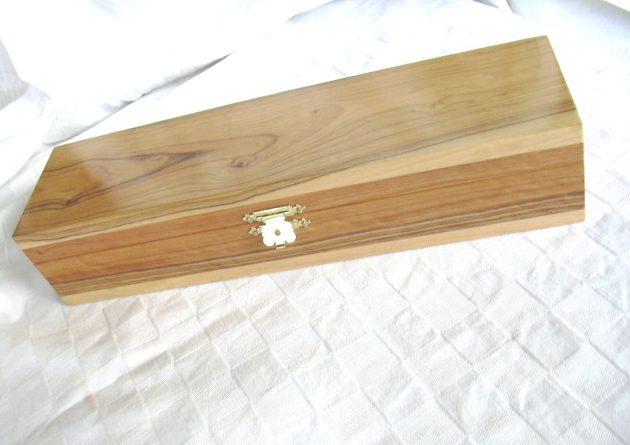 African cocobolo (tambotie) for its shiny finish
African cocobolo, or tambotie, has heartwood that is a beautiful brown to dark brown colour. Its sapwood, or outer wood, is light beige to yellow.
This hardwood polishes to a glossy, satin-like finish. It has a fine, even texture, usually with well-defined, fairly straight grain markings.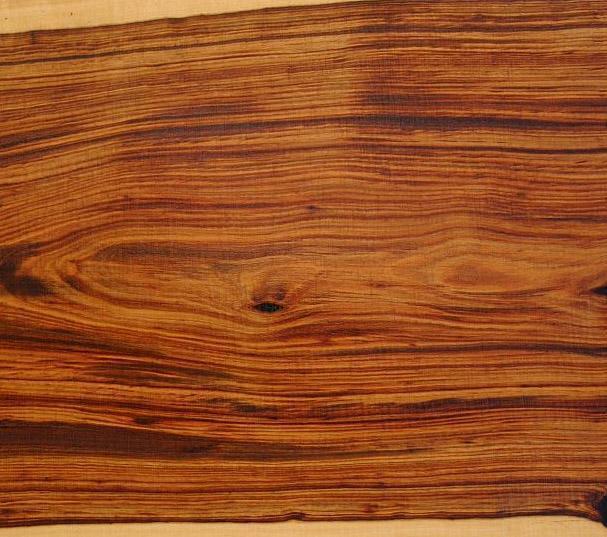 Tambotie releases toxic latex when cut, so it's important to wear a mask and eye protection when sawing or turning it. Because of its oily sap, it can also be difficult to glue. Nonetheless, it works well with the lathe or chisel.
Tambotie is known for its excellent durability and dimensional stability. It also releases a pleasantly spicy smell. It's popular for making furniture and turned items, and for guitar back and sides.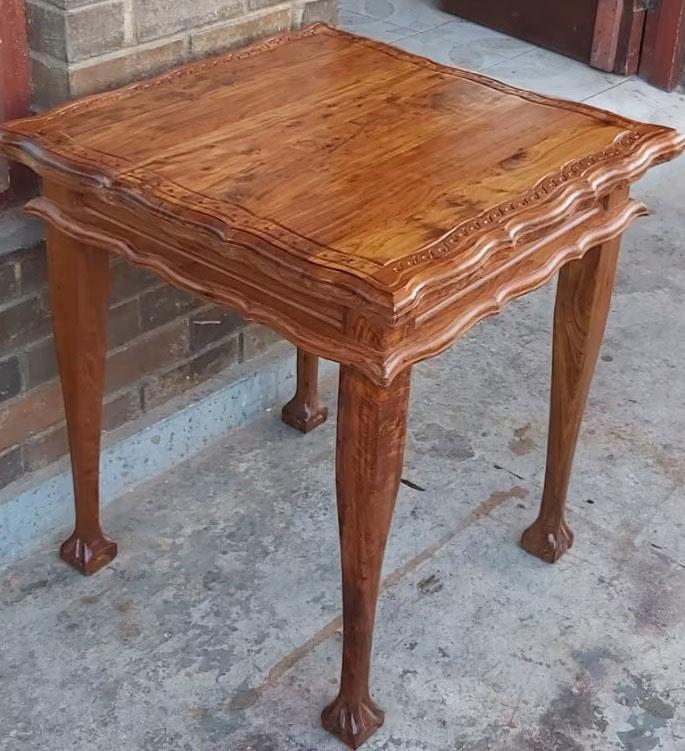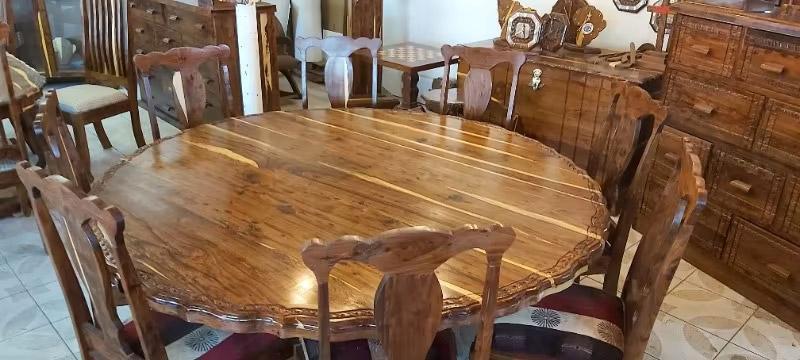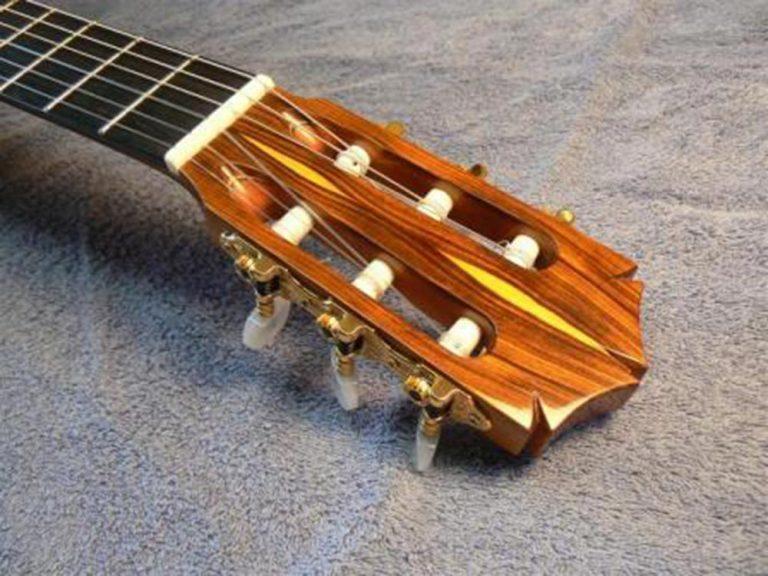 What we offer at ProSono
At ProSono, we supply exotic wood for projects in small dimensions, typically in:
thicknesses from 30 to 80 mm
widths from 150 to 250 mm
lengths from 600 to 2,000 mm.
Most African hardwood trees are either too small or too irregularly shaped to yield significantly larger planks.
Now and again, we are lucky to come across sustainable opportunities for harvesting large logs.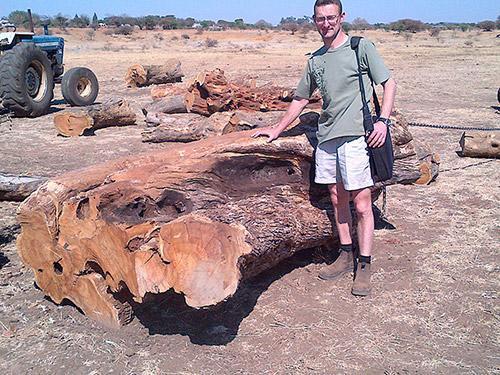 Most of our hardwood, however, is from relatively small logs.
This hardwood is suitable for fine joinery and carpentry, and for creating unique turned or carved items. It's also ideal for inlay work.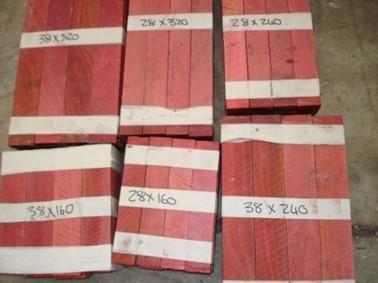 All our hardwood is responsibly and sustainably harvested, air dried for periods ranging from several months to years (depending on the wood species and plank sizes) and sawn to required dimensions.
Bulky exotic wood for projects is packed in purpose-built large crates, to protect the hardwood and reduce transport costs.
We also offer hardwood combo packs for carvers, containing parts from multiple hardwood species – for interest and variety. The parts are packed in cardboard boxes of 10 or 20 kilograms and crated in 100, 200 or 500 kilogram consignments.
For more information or to discuss your project wood needs, contact us at ProSono and we'll do our best to help.